WELCOME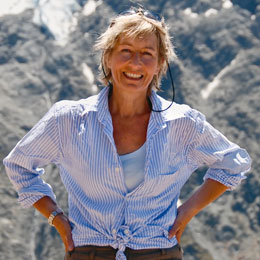 Mary Hobbs
I love to write, take photos, and create books that inspire the reader.
The stories that I most like to write are those of inspirational people, or those that share ideas and views that can expand one's outlook on life.
The photos I most enjoy taking are those that convey the spirit of a person, a landscape, a special occasion, particularly shots that captivate the viewer, and take them to the heart of the photograph.
This is a wonderful job in New Zealand because there are so many great people and the landscape is stunning.