WELCOME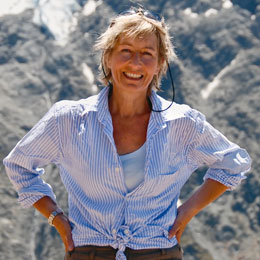 Mary Hobbs
I love to write, take photos, and create books that inspire the reader.
The stories that I most like to write are those of inspirational people, or those that share ideas and views that can expand one's outlook on life and inspire us all to be the best we can be, using our individual gifts to the best of our ability - and having great fun while we're doing it!
The photos I most enjoy taking are those that convey the spirit of a person, a landscape, a special occasion, particularly shots that captivate the viewer, and take them to the heart of the photograph.
This is a wonderful job in New Zealand because there are so many great people and the landscape is stunning.