Welcome to Spirit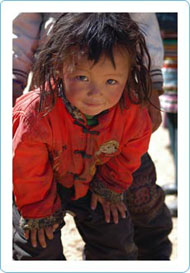 A new friend found on expedition
Our philosophy is simple.
In all we perceive there is spirit, which is life — and that's what we communicate.
That's pretty easy really because it is in nature everywhere; from New Zealand's stunning Southern Alps, native trees and bush, to the deep Caribbean blue, and the vast wild plains of the Tibetan plateau. It is in everything from the sun-kissed sands of golden beaches and mighty surf, to my darling Aunt's flower garden or my Uncle's vegetable patch.
It is the most intrinsic and exciting part of life itself.
New Release!